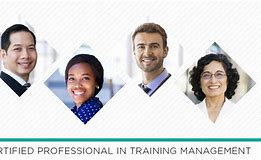 APAS Business Solutions is a boutique accountancy practice that provides a world-class customer service experience. We are a team of highly skilled professionals with a wealth of experience using our expertise to provide reliable, honest and comprehensive Bookkeeping and Accounting Services to a diverse portfolio of clients.
Our accounting expertise and reliability stems from our experience of working with a wide range of clients from a variety of sectors. With today's economic uncertainties and challenges, it is imperative that business owners have access to insightful advice and savvy business knowledge to navigate the complex issues that face small to medium-sized businesses and many inexperienced business directors.
We specialise in helping businesses to reduce the risks that come with the ever-increasing challenges of running a business which includes lack of proper business advice, guidance and support to make good business decisions to succeed.