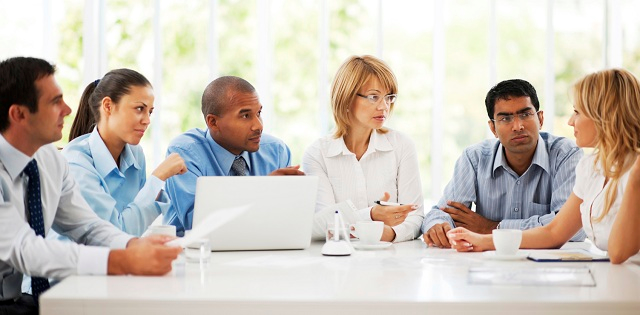 With today's economic uncertainties and challenges it is imperative that business owners have access to insightful advice and savvy business knowledge to navigate the complex issues that faces small to medium sized businesses and many inexperienced business directors.
The Business Debates
Artificial intelligence (AI) is developing quickly. Soon we'll be able to talk in everyday language to computers and have them answer sophisticated queries, dealing with many sources of data. This means accountants may no longer be needed for simple queries and administrative tasks. But the software behind AI will still need trained users to ask the right questions and know what tasks need to be done. The traditional rold of the accountant may expand to understanding opportunities and threats, and expertise at driving software.